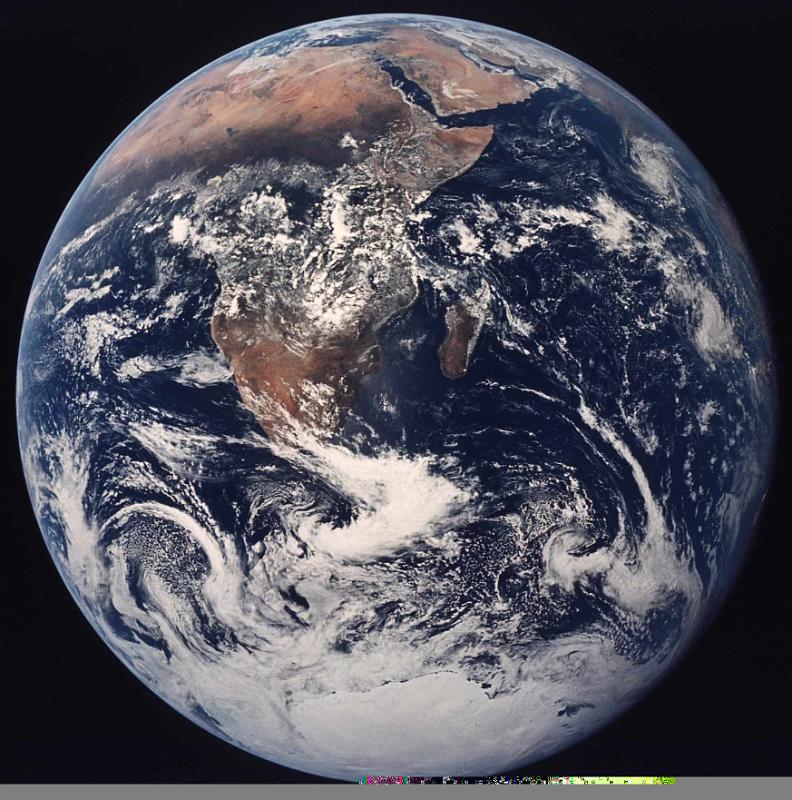 Planet Earth from Space
On Sunday we were all informed the theme this week is EARTH. Now I don't know about everyone else here in the United States, but I had to get my taxes completed before April 15th. That would have been doable and I would have had more than enough time to dedicate to this week's blog challenge. But a time constraint for me had developed, when one of my daughters asked me to ride with her from Connecticut to Virginia. Because she had to attend the inspection of a house her family is planning to buy. They are moving back to Virginia after her husband's twenty years of service in the Air Force. So I pondered what could I possibly say about earth. I decided to take some pictures of our travels over a minute piece of the earth as we drove from Connecticut to Virginia and back to Connecticut.



Still driving and riding on the highway. It took about eleven hours to drive to Virginia, because the traffic was horrible. It took about eight hours to drive back to my house in Connecticut.
First Congregational Church on the Green
Now I have taken you on a journey of the minute area of the Earth I have traveled in the past few days. We were traveling Monday through Wednesday. The weather in the Maryland, Virginia and Washington DC area was cold and rainy. It was so nice to be back home here in Connecticut were the temperature was warmer and sunny today. For the flower lovers I am ending with a picture of a Camellia that I saw through a window at a rest stop. I wasn't able to get near it to experience it's fragrance.

Camellia